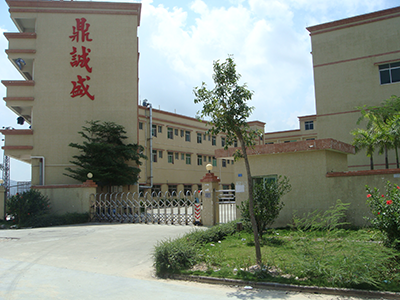 Enterprise mission
By the enterprise management process, committed to personal growth, in order to fully reflect the value of the individual.
Enterprise spirit
Unity, pragmatic, hard work, innovation; people-oriented, everyone should be kind to everyone around.
Business purpose
Focus on customer needs, focus on professional, competitive in order to compete in the lead, to win the market with high quality products
Talent idea
Employers do not suspect, give full scope to the talents, actively for employees to create all kinds of opportunities for promotion, and constantly improve the quality of staff, excellent staff is the fundamental driving force for enterprise development.
Core six views.
Enterprise competition view
Efficient production and high quality,
Intimate service, the highest price.
Corporate responsibility view
In order to make the domestic and foreign general consumables industry go
The virtuous cycle of mianbozhili.
Enterprise service concept
Do our best to meet the needs of customers,
Customer satisfaction is our only pursuit

Enterprise quality view
Quality first, efficiency first; adhere to the three is not the principle.
1, do not accept substandard products;
2, do not make substandard products;
3, do not flow out of substandard goods.

Enterprise benefit view
Customers, employees, shareholders, trinity,
Maximize common interests.

Enterprise values
To maintain a high integrity, respect for the people forever;
Adhere to the spirit of the contract, this is a win-win; let each person do his best